PRINTED MATTER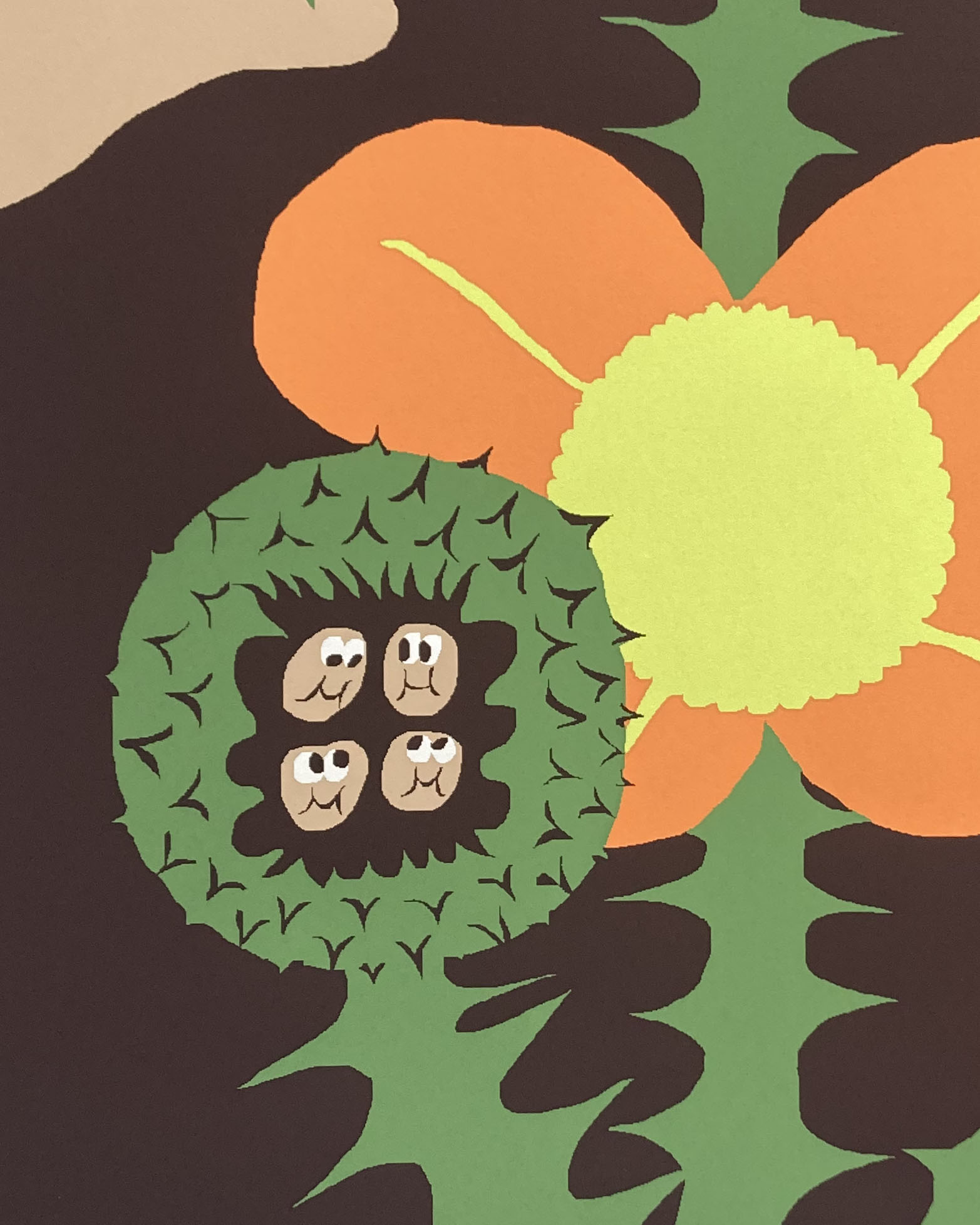 GOOD THOUGHTS - 2022
5 colour screen-print - printed by Le Raclet
50 x 40 cm
Edition of 30 on Zerkail mould made 270 gsm paper



60 Euros
Stock - 25




BLOOMIES - 2021

A4 riso print - printed by Colorama


15 Euros
Stock - 32


All pieces are available to ship or pick up in studio @ Urbanstrasse 178 in Berlin-Kreuzberg.

Shipping with tracking and insurance varies depending on location from 8-24 Euros.

If you would like to purchase a print please send me an E-Mail formatted with the following information to hello@dd-world.net

Subject: The name of the print
Body: Your name and address

An invoice will be returned to you via E-Mail with payment and shipping information.

THANK you FOR your SUPPORT!