VERNAL OFFERING

This sale is a mix of new work, and sale priced seconds. If you would like to purchase a piece please send me an E-Mail formatted with the following information to
hello@dd-world.net

Subject: The name of the piece
Body: Your name and address

An invoice will be returned to you via E-Mail with payment and shipping information.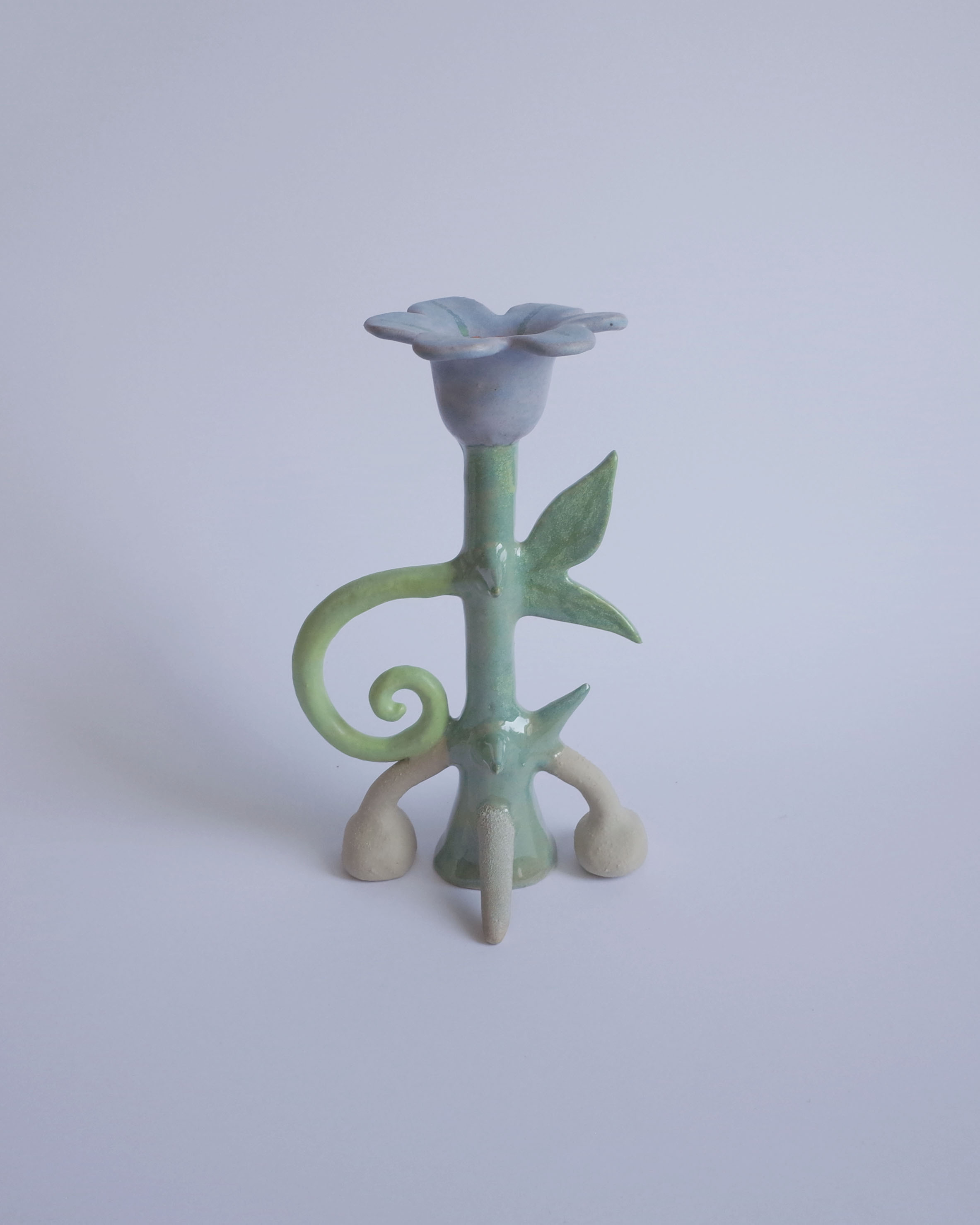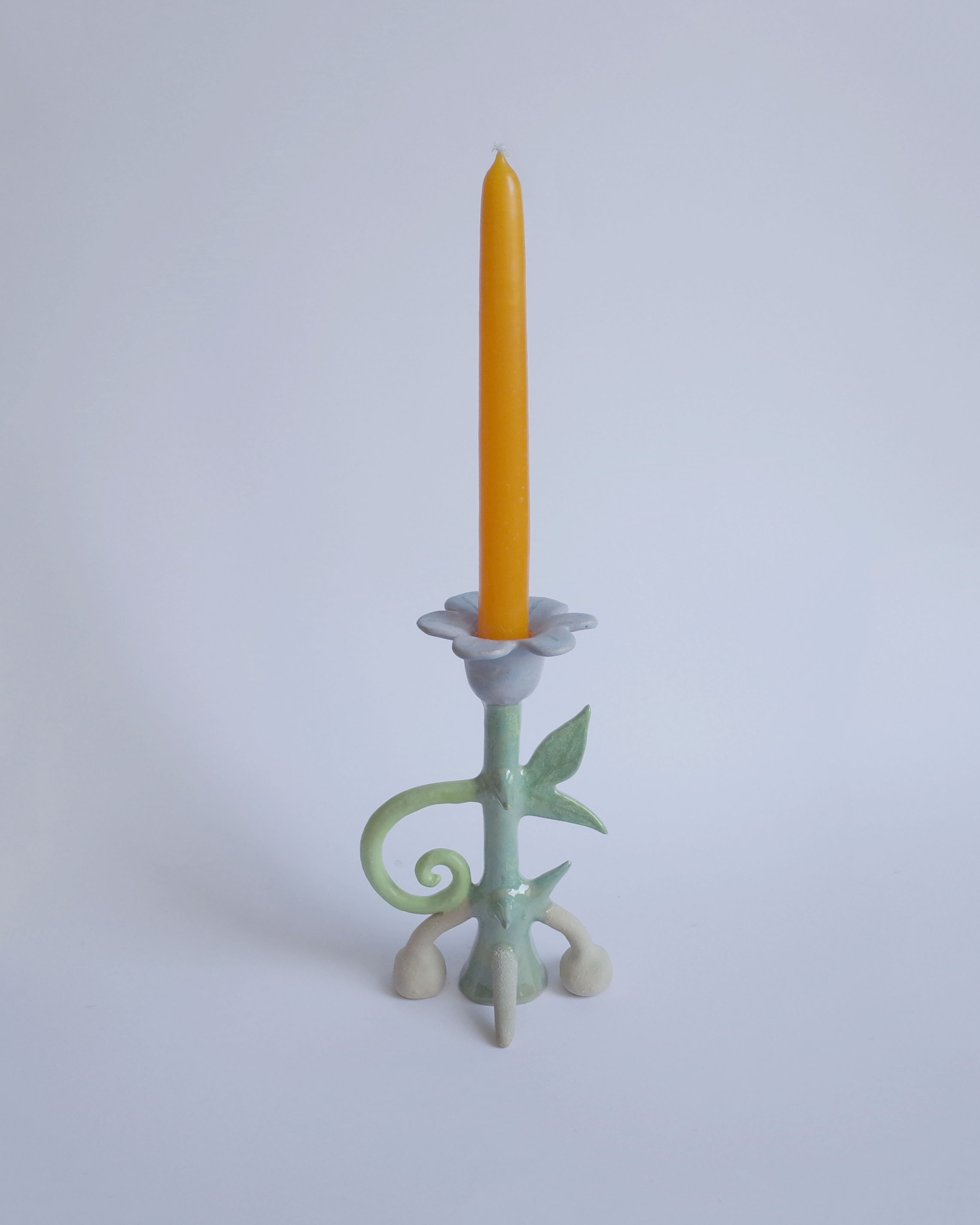 SPRiNG FAIRY
19 x 12 x 10 cm - 250 euros






GUARDIAN ANgel
altar candle, handle with care
20 x 15 x 8 cm - 250 euros



SALE SECONDS BELOW
* Seconds are ceramic pieces sold at a discount due to glaze imperfections, cracks, warping or just not fully realized in some way. All imperfections are listed and documented in this orange text.

BLOOMING VASE
18 x 10 cm - 130 euros




Bulb Vase
11 x 9 cm - 50 euros

SALE - something I made when I hurt my wrist and dried in a funny state